TECHNOLOGY
|
R&D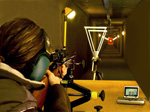 Thifan Industrie essentially works with French suppliers for the manufacturing of products it distributes and commercialises in order to give priority to innovation and thus to maintain a technological leadership that ranks the company first on the high ballistic performance ammunition market.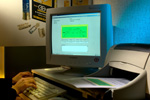 The company Thifan Industrie shows high-skills level through draft technical clauses to create any new projectile. The latter are scientifically tested in order to find out their ballistic potential.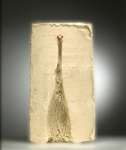 Shooting tests on target are run in a 100 metre indoor tunnel. Scattered shot tests are also carried out at 120, 150, 300 and 400 metres on an outdoor shooting range. Analyses of imprints mould left by projectiles in gelatine, plastiline or ballistic mastic accurately show the bullet behaviour inside the target as well as its mushrooming. It also shows the impressive kinetic energy release.